Solar PV Installation
KCPL Solar specializes in turnkey EPC projects for Solar PV installation on land as well as the rooftop. We believe that technology and industry experience are the means to the goal of high ROI.
Every Solar Photo-voltaic installation, whether on Land or Rooftop, is unique. The same is for the fund flows, investment appetite, and expectations of customers' returns who want to invest in Solar PHOTO-VOLTAIC INSTALLATION (Solar PV installation).
Therefore, we offer three diverse BUSINESS models for our esteemed customers. They range from zero to 100% upfront investment. It helps us offer our customers the privilege to decide as per their comfort zone. KCPL provide world-class Solar PV Installation services in Vadodara, Gujarat.
Advantages of Rooftop Solar System
Insulate yourself from rise in power costs for the future
Power to generate your own power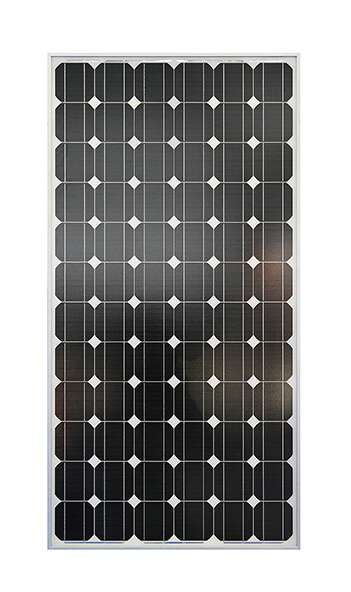 Tag your property carbon neutral or Green
Earn much higher and risk free returns than Fixed deposits and other investments
Absolute payback within 5 – 7 years
Capital Expenditure (CAPEX) Model
In this model, the Solar plant owner pays 100% of the Solar PV installation cost upfront. This model allows residential, industrial, and commercial customers to own the system and claim tax and depreciation benefits. Unlike the OPEX / RESCO model, where the investor owns the asset, in the CAPEX model, the end consumer can own the asset and, therefore, the ability to control their Power Costs in the future.
The owner can avail up to 80 % accelerated depreciation against their Taxable Income and therefore claim tax benefits. Today, Solar has no technology risk associated with it. In such a scenario, why pay the OPEX investors' margins if you have spare capital to invest.
Best Solar PV Installation in Vadodara, Gujarat
We at KCPL help you determine which investment model to opt for. Then we help you set a plant, by which you start saving on your Taxes and Energy costs. Kunthu solar is the provide best solar PV installation across Gujarat.
ROOF RENTING
Building owners can generate new income by leasing their roofs for a certain period of time (approx 25 years)
Buy Solar PV installation without investing
KCPL Solar offers a unique business model for power consumers in India. We invest and set up a solar project at your location or in some common locations under this model. We sell the generated power to you at a less than your current or future cost of power.
Disclaimer: Each of the options stated above are available and governed by Central and State policies for a given location. Please get in touch with us to Know More
The advantages of this model include
Now, there is no reason for you to not go solar.